STOCHASTIC AND PHYSICAL MONITORING SYSTEMS 2014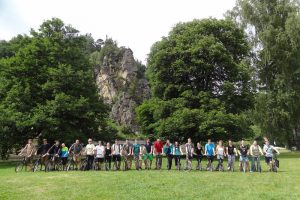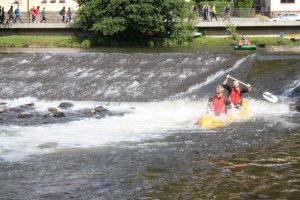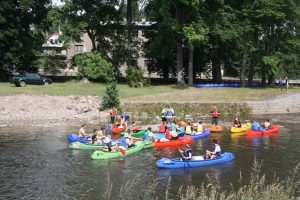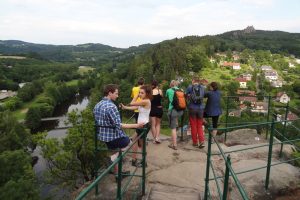 General Info
The 5th international conference on Stochastic and Physical Monitoring Systems (SPMS 2014) took place in the village Mala Skála in the Czech Paradise Protected Landscape Area from June 23 to June 28, 2014 (poster).
---
Book of abstracts
You can download the book of abstracts.
---
Proceedings
SPMS 2014 – Stochastic and Physical Monitoring Systems, Proceedings of the international conference, 212 pages, Published by ČVUT, Prague, ISBN 978-80-01-05616-5. If you are interested in some paper from the proceeding, don't hesitate to contact the editor Tomas Hobza by e-mail at tomas.hobza@fjfi.cvut.cz
---
Venue
---
Acknowledgments
The conference was supported by the CTU grant SVK 33/14/F4.